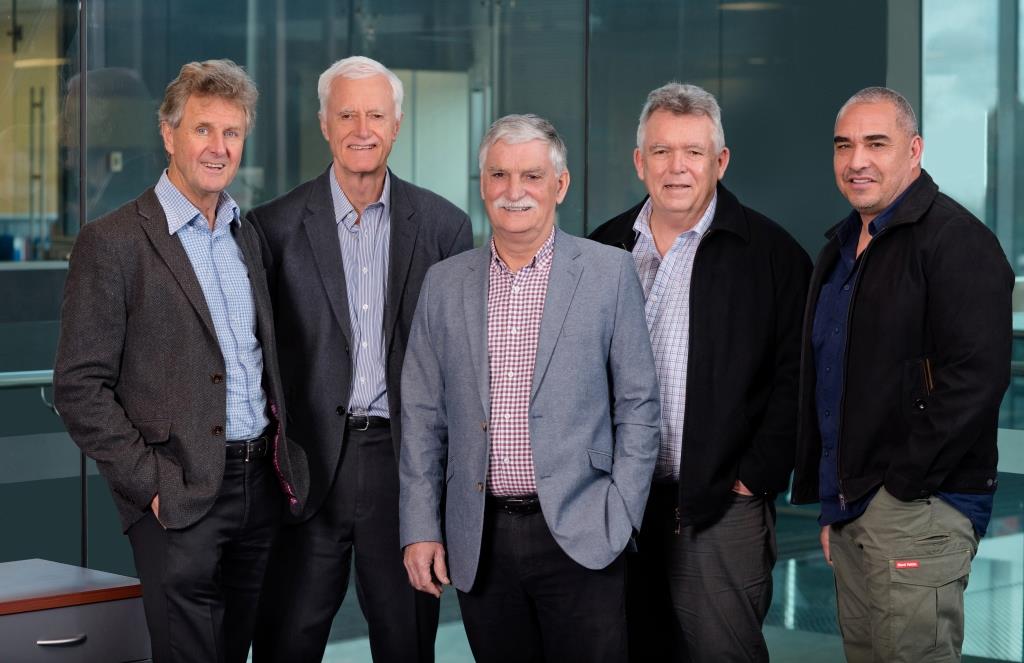 D&H Steel Construction is a privately owned company that strives for "best practice" in all areas of operation including governance. The Board of Directors provide oversight and guidance to steer the business towards its objectives and ensuring the day to day management is consistently aligned with the overall vision.
(L-R) Mike Sullivan – Managing Director.
Stephen Reindler – Non Executive Director and Board Chairman. Stephen has a mechanical engineering background and lead engineering, environmental and occupational health and safety programmes in some of New Zealand's largest companies. He has wide experience in the management and governance of businesses in the supply chain, steel and construction industry.
Rowan Chapman – Non Executive Director. Rowan is a senior Chartered Accountant with extensive commercial experience in private and public companies, trusts and partnerships and commercial dispute resolution.
Wayne Carson – General Manager
Dean Pouwhare – Operations Manager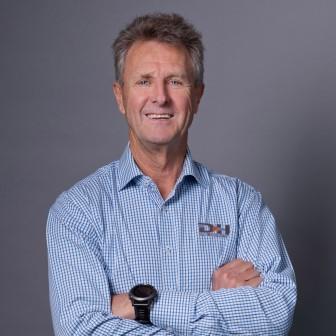 Mike Sullivan
Managing Director
Mike founded Clearwater Construction in 1984 and established a group of complimentary companies from strong engineering roots in civil infrastructure works. In 1992 he commenced acquiring D&H Steel Construction where he continues to offer extensive technical expertise and a wealth of project experience.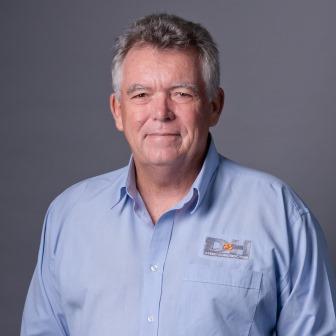 Wayne Carson
General Manager-Director
Wayne has a mechanical and structural engineering background and wide experience in the steel and construction industries and project management. Since becoming General Manager of D&H Steel Construction in 2008 he has overseen the transformation of the business into one New Zealands leading steel construction companies.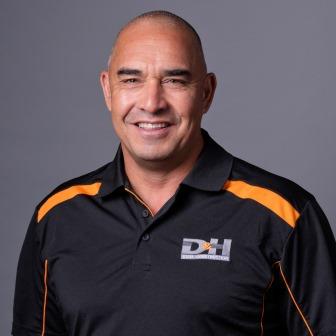 Dean Pouwhare
Operations Manager-Director
Dean has a background in rigging and crane operation and has been with D&H Steel Construction for 25 years in various site supervisory and leadership roles. In 2014 Dean was appointed Operations Manager with responsibility for the workshop, sites, safety and quality assurance.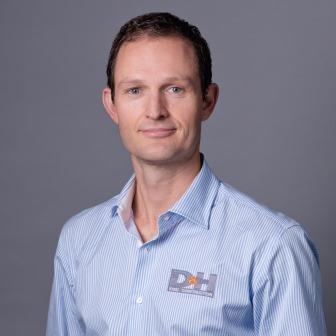 Richard Hine
Contracts Manager
Richard is a Civil Engineer with previous significant project engineering and management roles of delivering successful outcomes on multi-million dollar projects in Hong Kong and Dubai and brings this experience to D&H Steel Construction as Contracts Manager.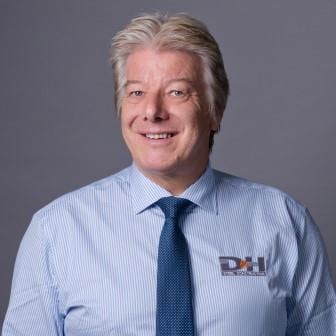 Colin Ross
Contracts Manager
Colin is approaching 10 years service with D&H Steel Construction. He is a qualified mechanical, structural and civil engineer from Yorkshire, England and has specialised in all aspects of major steelwork and "feature" metalwork projects with over 45 years of experience from design and detailing, estimating and contract and project management.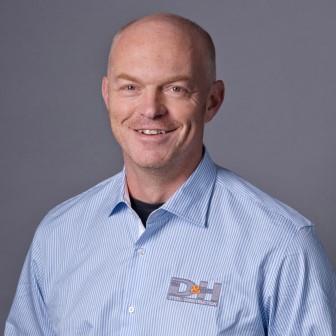 Mike Thompson
Detailing Manager
Mike has been with D&H Steel Construction for almost 25 years and manages our team of steel detailers. He was integrally involved in the development of the management systems and also manages the IT requirements of the company.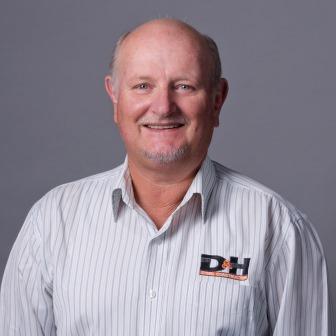 John Frederickson
CWB Manager-Structural Engineer
John is a chartered professional engineer (CPEng) with 30 years experience in steel design and welded beam manufacture. John has been with D&H Steel Construction since 2009 and manages the technical side of the CWB business and provides value engineering input on our projects.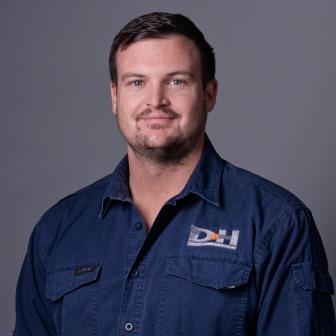 Cameron Rogers
Workshop Manager
Cameron began his career in the steel industry in 2009 with a holiday job while studying engineering at University and liked it so much that he stayed. Since then he has gained experience in all aspects of the workshop operation, including gaining a welding supervisors certificate. In 2016 Cameron was appointed workshop manager.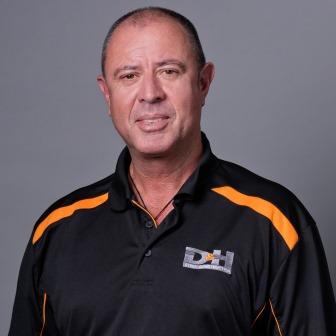 Nick Yakas
Site Manager
Nick has an extensive background of rigging and crane erection in New Zealand and overseas with over 30 years experience in heavy lift preparation, component scheduling and coordination, traffic management and special transport on high rise buildings, stadiums, airports, warehouses, malls power stations and bridge construction.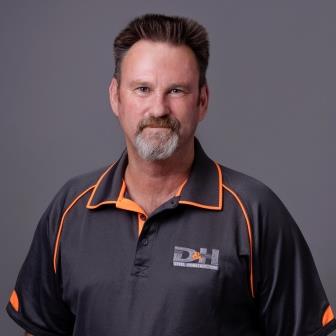 Kevin Deane
Site Manager
Kevin has been with D&H Steel Construction for 15 years as a site manager. His entire career has been in the construction industry and Kevin brings this wealth of experience to our steel installation projects including Westfield Albany and Auckland Airport International Terminal Expansion.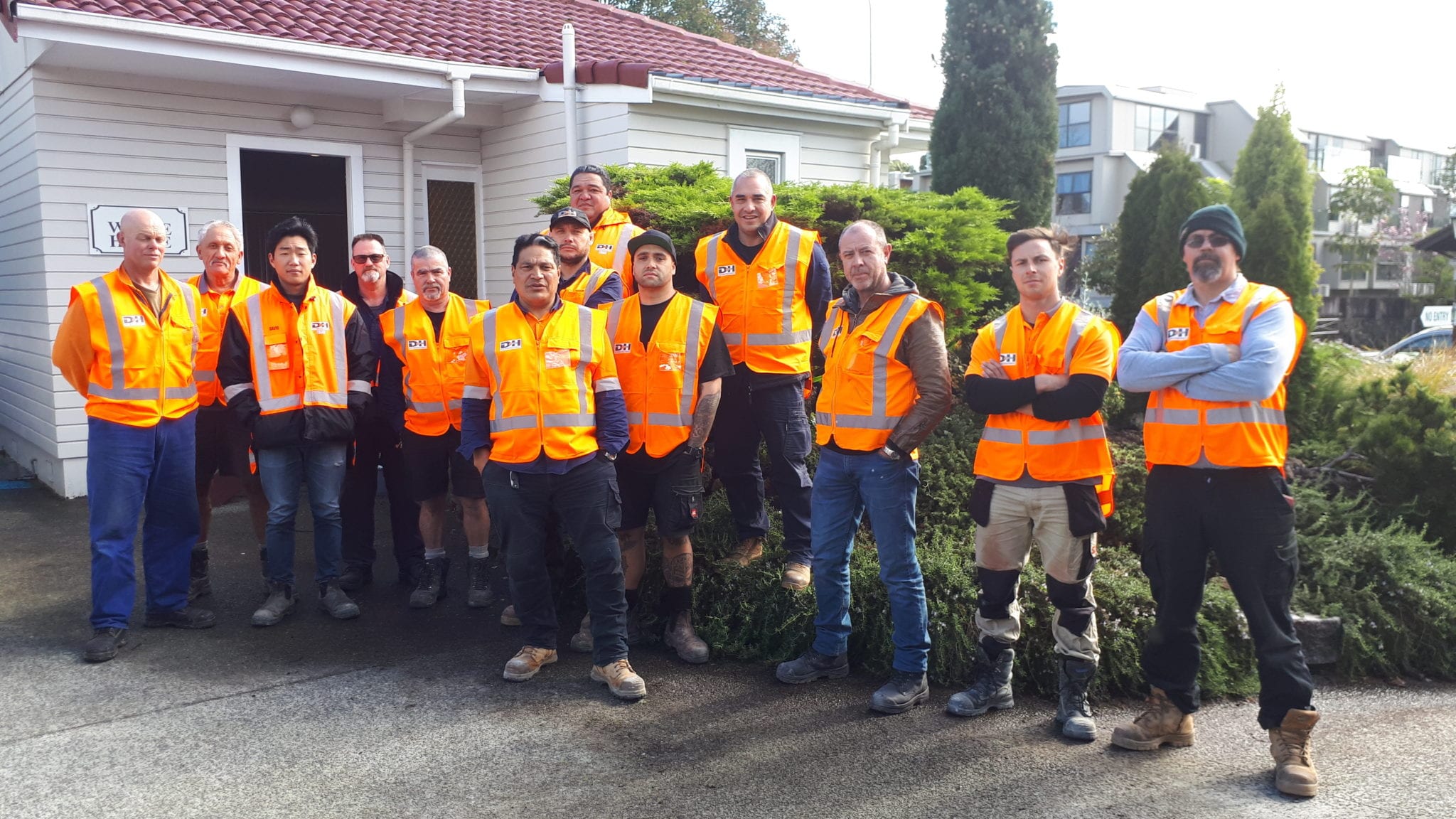 RECOGNITION OF SERVICE TO D&H STEEL