What We Do
The "D&H way"
It is the D&H team commitment and ease to work with that makes the difference. The mantra within the company is to proactively take control of the project as early as possible, identify problem areas, propose solutions and drive the project through to a successful completion, we call this "the D&H way".
Our project management process is focussed on the holistic project outcome calling upon the expertise and experience of the team that enables us to consistently deliver projects on program. We manage the entire steel construction process from project conception to erection sign-off by our site crews, our ambassadors onsite.
Over the years we have attracted and retained many highly skilled and experienced staff and like a big family we now see the second and third generation coming through continuing on with the same level of commitment and loyalty.
Performance when performance counts
D&H Steel Construction has constructed hundreds of building structures of all types and size and has a legacy of numerous satisfied clients.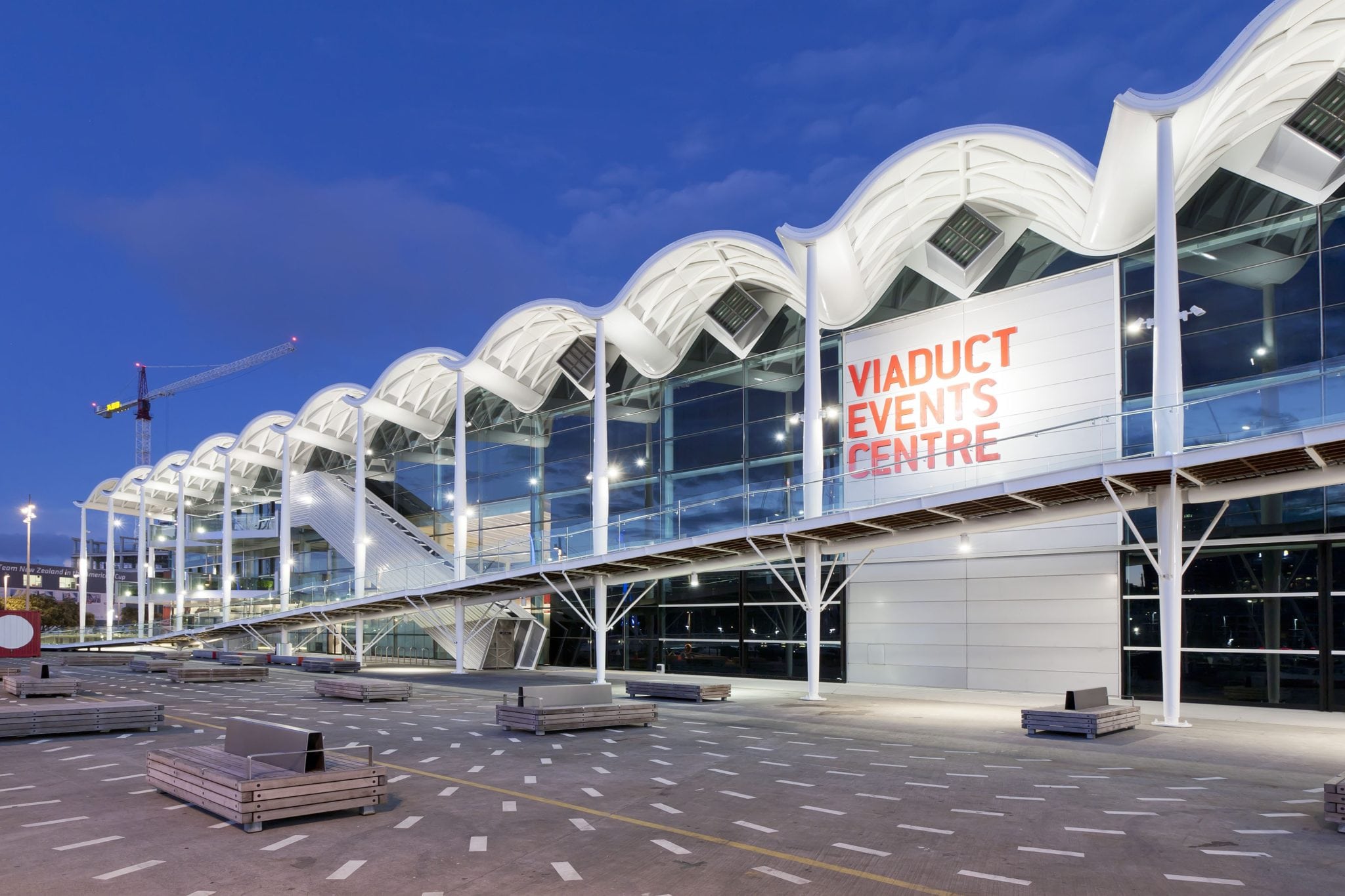 Viaduct Event Centre-Auckland CBP
D&H Steel are very professional in their work throughout the process from early contractor involvement to site installation
– Mark Katterns, Project Director, Hawkins Construction
Throughout the shop drawing and fabrication process the D&H Steel team, through their collaborative approach and support to the design team and main contractor, added significant value to the project
– Andre Kirstein, Technical Director, Beca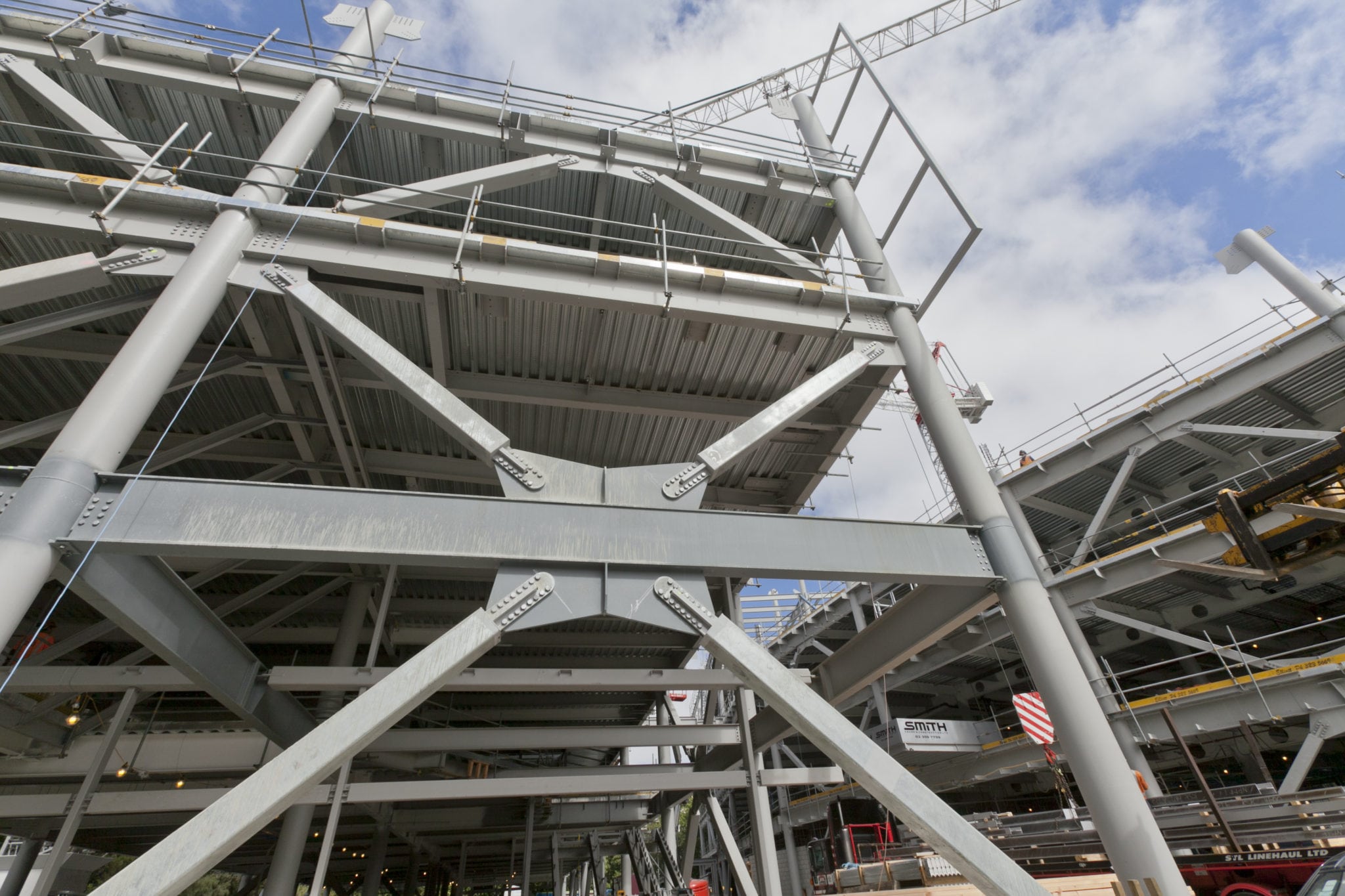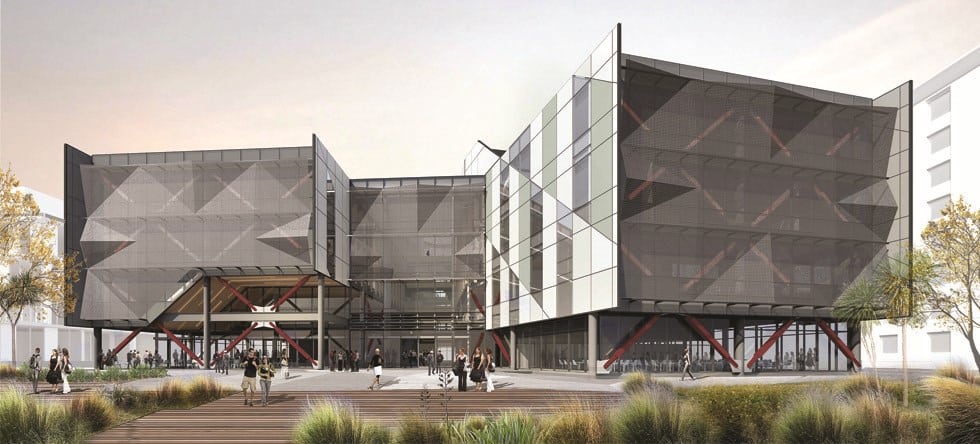 I have enjoyed and appreciated the collaborative approach exhibited by the whole D&H team- they look beyond the steel component and consider its integration within the finished building. This attention to detail sets D&H apart from their peers
– Chris Boss, Senior Associate, Jasmax
Early planning and resourcing input provided certainty to the project programme which was borne out in reality with matching site performance. The liaison between site and factory seemed unified with material and resource supply managed smoothly and efficiently. Attention to detail was apparent with any quality control matters dealt to progressively and completely. My overall experience working with D&H Steel was excellent
-Stuart West, Project Manager, Fletcher Construction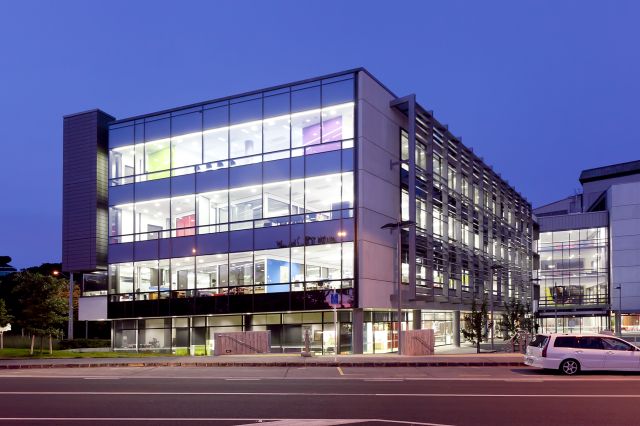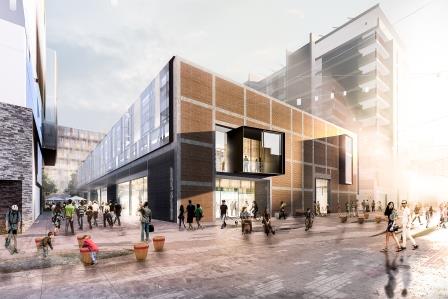 I've engaged D&H Steel Construction extensively in the past and they have always been superb. I want to keep doing business with them, because here we are again with a thumping good project thanks to the quality of the D&H Steel people.
– Jimmy Corric, Project Manager, NZ Strong