Sustainability
As a major construction business, we are committed to minimising our impact on the natural environment and local communities.
We are proud to be a certified member of the Sustainable Steel Council (SSC). This is a milestone achievement recognising our sustainability policies, community engagement, energy and environmental policies, and wider corporate social responsibility practices.
Business performance is measured against the four pillars of sustainability across natural, human, social and financial & physical capital- as defined in NZ Government's Treasury Living Standards Framework.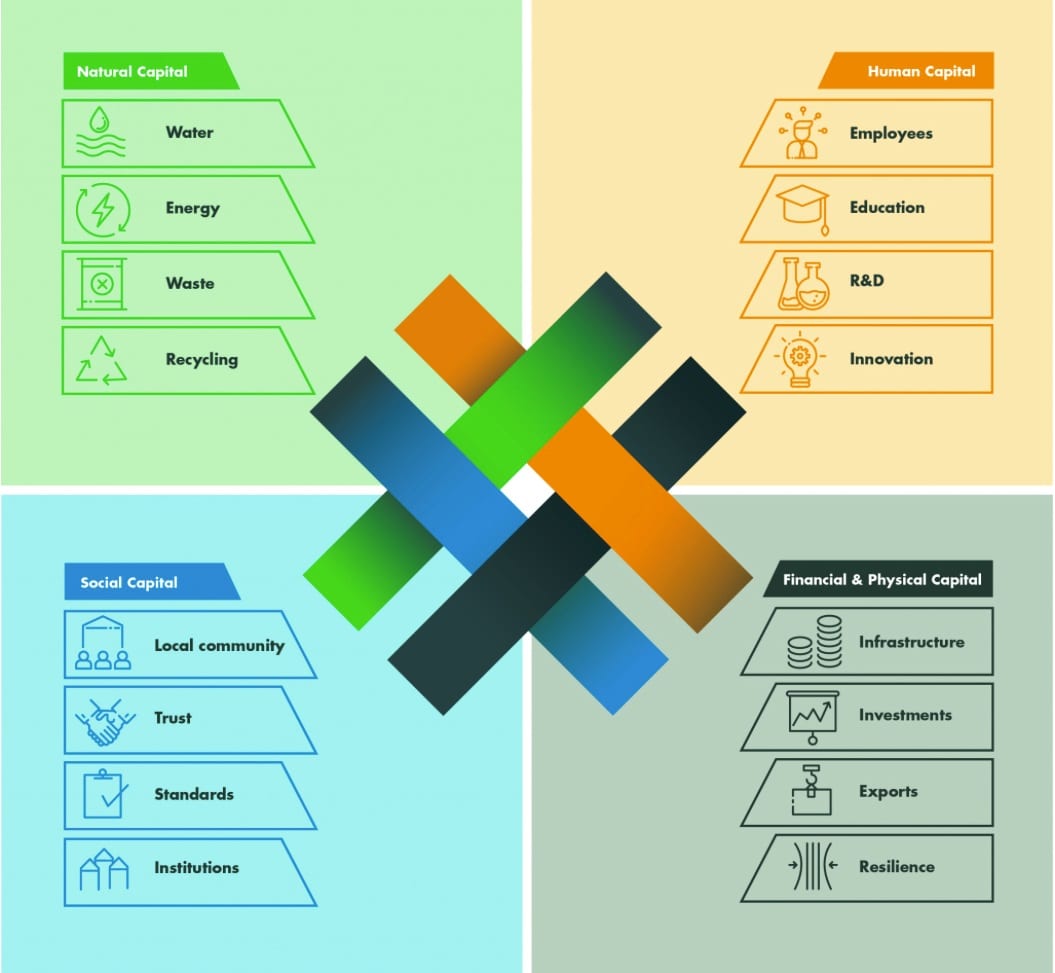 Natural Capital– we rank highly on environmental policies through operating in a modern, purposed designed facility with established practices for recycling stormwater, scrap steel and general waste recycling within the business.
Human Capital- are proud to have received pleasing outcomes measured against human capital, with positive results around staff welfare, staff wellbeing, family environment and employment security.
Social Capital- supports local community through apprenticeships and a commitment to training young people in the business. As an industry leader D&H Steel is at the forefront of lobbying Government for fair procurement rules and working with various Government departments and policies to bolster our industry.
Financial and Physical Capital- we have great business resilience and are a well-funded company with a strong capital base.
The Sustainable Steel Council (SSC) is a group of industry leaders committed to the circular economy and New Zealand's low emissions future.
Visit the Sustainable Steel Council website for more information and to view the Charter.
D&H Steel is pleased to advise we have successfully completed the annual audit requirements of Toitū Enviromark Gold certification. This means that we now fully comply with the Green Star requirements of being a responsible steel fabricator as a result of achieving the following:-
• Current membership of the Sustainable Steel Council
• Member of the SSC Environmental Sustainability Charter
• Hold a recognized Environmental Management System (EMS) Enviromark GOLD.
Click to view
Enviromark Gold Certificate