It's in our DNA
Designing, fabricating and erecting steel structures in vertical construction including commercial, apartment and industrial buildings, bridges and infrastructure projects.
the "D&H way"
A reputation built on performance, proactive project management and planning by a committed team of problem solvers who are friendly and easy to work with.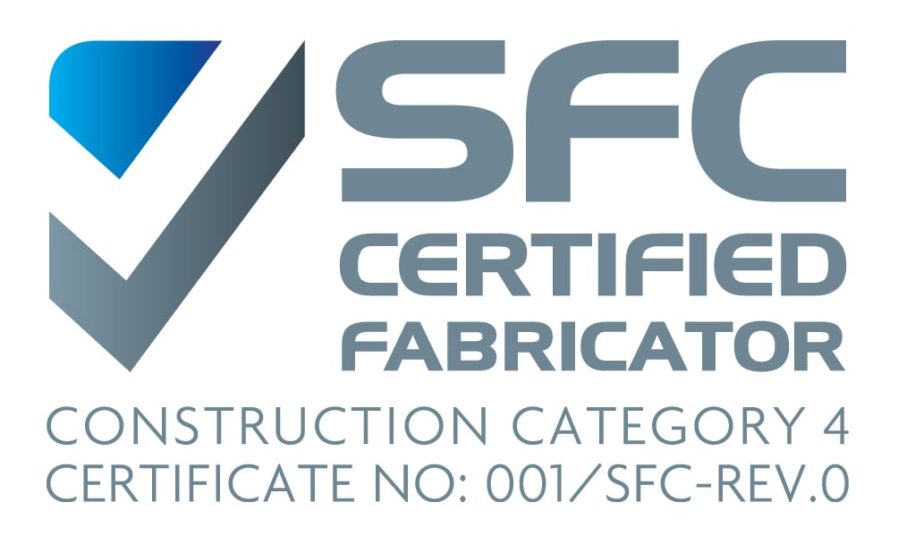 Who We Are
With almost 50 years experience we have earned a reputation built on performance and pride ourselves on being one of New Zealand's most preferred steel fabricators. At D&H Steel, we like to take control of a project as early as possible, identify problem areas, propose solutions and drive the project through to successful completion.
The "D&H way"
It is the D&H team commitment that makes the difference, we are proactive, easy to work with, friendly and are problem solvers. Our project management process is focussed on the holistic project outcome calling upon the expertise and experience of the team that enables us to consistently deliver projects on program.  Read More
How We Do It
The "D&H way" is to proactively manage the entire steel fabrication process from project conception and tendering to the sign off on the site erection. It is our project management experience and process that makes D&H Steel Construction the industry leader.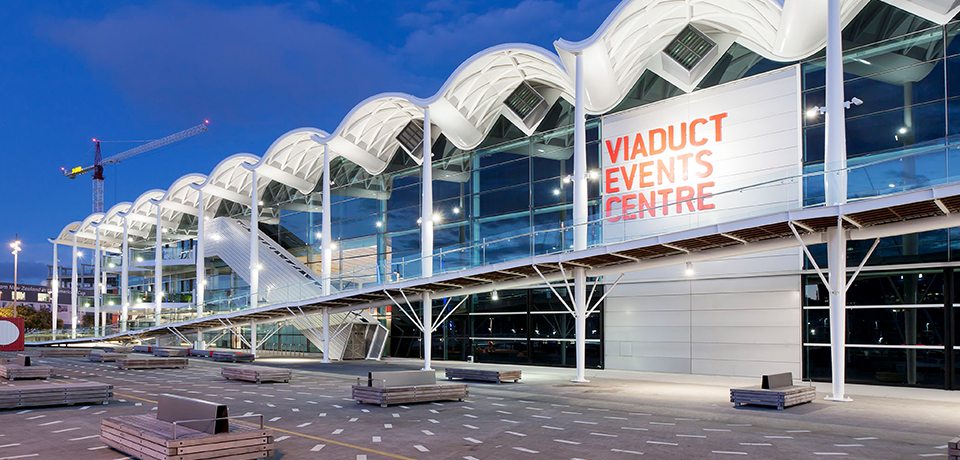 D&H Steel are very professional in their work throughout the process from early contractor involvement to site installation
Mark Katterns
Project Director, Hawkins Construction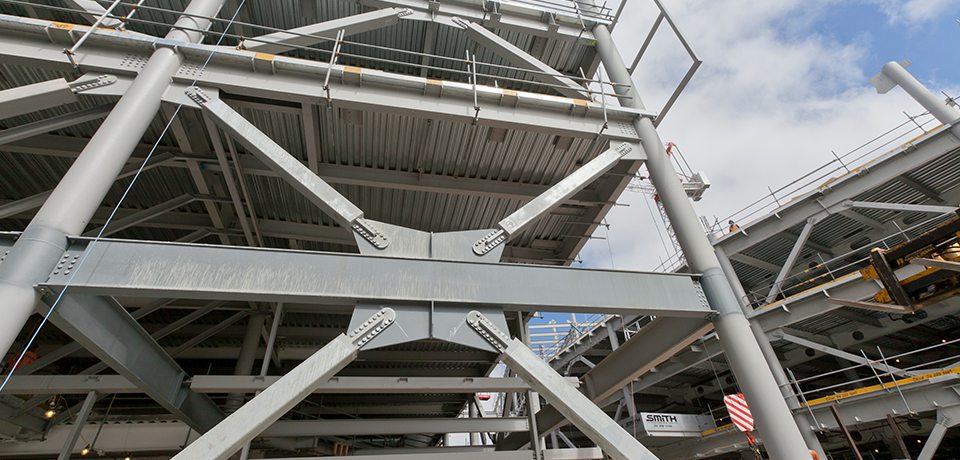 Throughout the shop drawing and fabrication process the D&H Steel team, through their collaborative approach and support to the design team and main contractor, added significant value to the project.
Andre Kirstein
Technical Director, Beca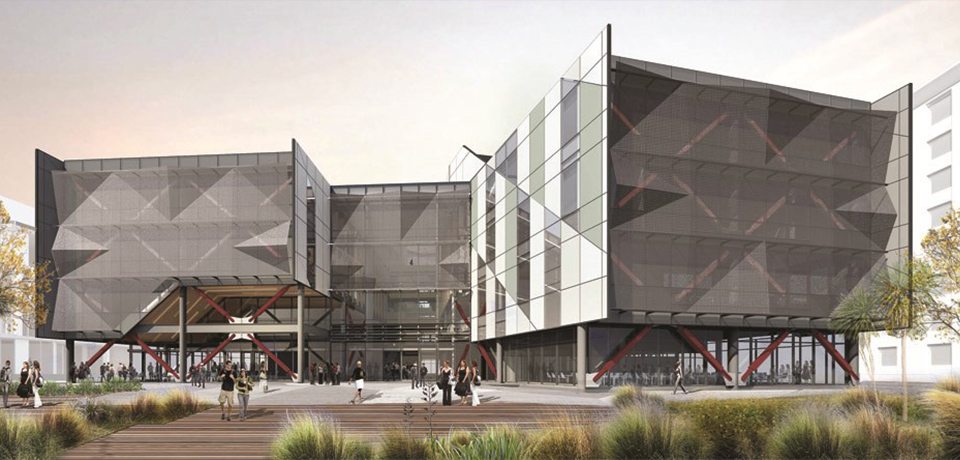 I have enjoyed and appreciated the collaborative approach exhibited by the whole D&H team- they look beyond the steel component and consider its integration within the finished building. This attention to detail sets D&H apart from their peers.
Chris Boss
Senior Associate, Jasmax